5 things to focus on while starting business in Digital Advertising industry
26-Aug-2020
Digital Advertising finds its roots where an advertiser wants his product to reach its ultimate consumer. It is possible only with digital advertising that at present advertiser is not confined to any limited place and builds a market for his product globally. Wherever there is the internet, digital advertising is a reality and in reality, the internet is everywhere. With this, it is justified to say, Digital Advertising sees no boundaries and it is unlimited in its scope to find the right consumer for each product of the advertiser.
There is no doubt in the fact that digital advertising has the potential to make an advertiser achieve a higher return on investment. But the diversity of digital advertising aspects leaves an advertiser perplexed enough to figure it out to continue with which aspect to achieve his goals. With this piece of writing, you will get a helping hand to touch the base of digital advertising and initiate further development of your advertisement accordingly.
Choose Right Campaigns with Higher Revenue Share- Among the never ending list of campaigns, be a pro in choosing a campaign to get high CR. Campaigns having different models and objectives need careful consideration for selection. On the basis of the share of revenue, the payout of further affiliates is to be finalised. It will be really commendable if you are able to generate higher revenue and design effective payout accordingly. Have a research at your level and find out your network is best suited to carry out which campaign..
---
Search For Advertiser Partners - In your want of campaigns, you go a level beyond to get connected with a great number of advertisers, and in between find advertisers who are ready to finalize deals with you. Sometimes, you get carried away and end up integrating with such partners who might not be capable of delivering results in the long run. Select an advertiser partner based on predefined parameters to be effective in long term partnerships.
---
Search for Technology - To hold a good position in affiliate marketing, various prerequisite factors like advertisers, affiliates, campaigns, and related aspects are required to be arranged and further need to be maintained. And along with that, a technology that binds them all together as a unit is to be searched out. Such technology will enable you to find out in which direction your efforts are leading to and where it is desired to be.
---
Expanding reach to find Worthy Affiliates- Just like the way, a great brainstorming is required for choosing which advertiser's which campaign should be taken live, the same is applicable for finding the right affiliate who is capable of carrying out the purpose. In your hunt for finding affiliates, you will confront such affiliates who promise a great performance but fail to accomplish it.
---
Effective Source of inventory - The ultimate connection between the end-user and the advertiser's promotional activity is directly related to the source on which it is represented. The source of inventory should be relatable enough to the campaign to bring about the maximum leads and conversions.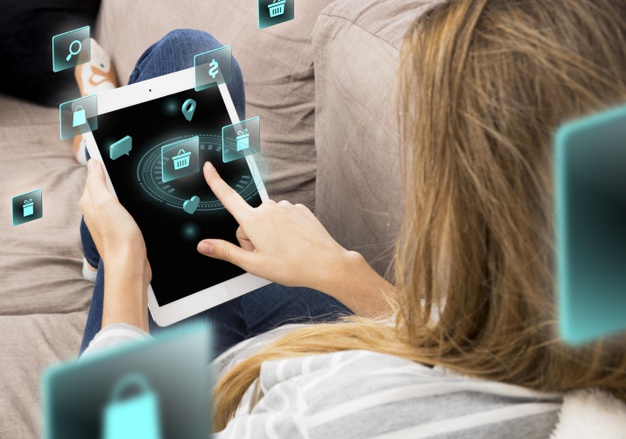 Recent Updates