Data Protection as a service estimated to be worth of 103.8 Billion by 2027
10-Nov-2020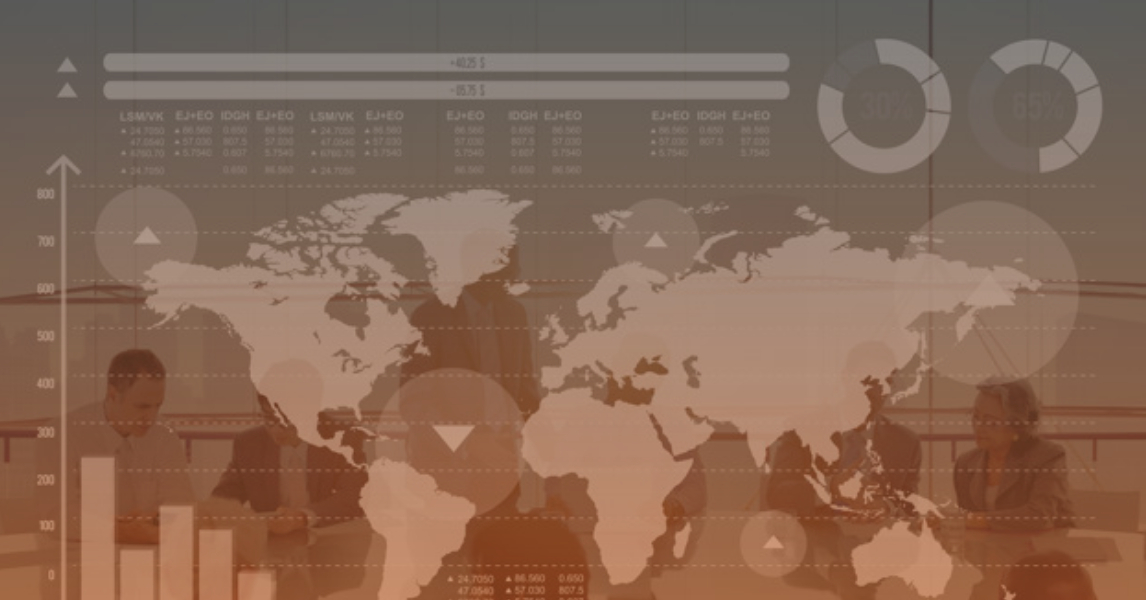 Valued at appx. USD 49.321 billion in 2016, global data protection as a service DPaaS is predicted to hit USD 103.8 billion by 2027, according to a new study conducted by Grand View Research. The report analyzed developments in the market, pegging the compound annual growth rate (CAGR) to 31.3 percent between 2020 and 2027.

The projected growth is hinged on the massive explosion of data generated in recent years, even though organizations are so far unable to properly store, retain, and use the data. Thus, enforcing a unified approach for data protection can help organizations succeed in their quest for digital transformation.

According to the firm, the goal of the study is to define, describe and forecast the data protection market by component (solutions and services), deployment mode, organization size, industry vertical, and region. It also includes the major factors that affect the growth of the market (drivers, restraints, opportunities, and challenges.)

Due to the staggering amount of business data generated, data backup and recovery has been a major concern for businesses alongside the need to manage data protection regulatory requirements. Organizations want to be able to access their business data or a business application located in the cloud with ease and great speed.

Fortunately, cloud service providers have developed advanced data protection tools to reduce costs and avoid consequences of data loss associated with the failure of on-site IT infrastructure. This had led to a greater dependence on the recovery and backup solutions, and these are the critical factors driving the data protection as a service (DPaaS) trend among businesses.


Key takeaways from the report -
---
- The storage as a service type segment accounted for the largest share of the market of 47 percent in 2019, which is attributed to increasing demand for cloud backup, cloud archiving, and a platform attached storage solutions.
- The hybrid cloud deployment type segment is expected to gain a higher CAGR over the forecast period, courtesy growing adoption of flexible, secured, and optimized cloud services.
- Culled from page 80 of the report on 'Data Protection as a Service Market Size, Share and Trends Analysis Report by Service Type, By Deployment, By End-use (SMEs, Large Enterprises), By Region and Segment Forecasts, 2020 -2027.'
- The report also profiled the key players in the industry and analyzed how their core competencies, such as new product launches, acquisitions, agreements, and collaborations relate to how they may impact the growth of the market.
Recent Updates